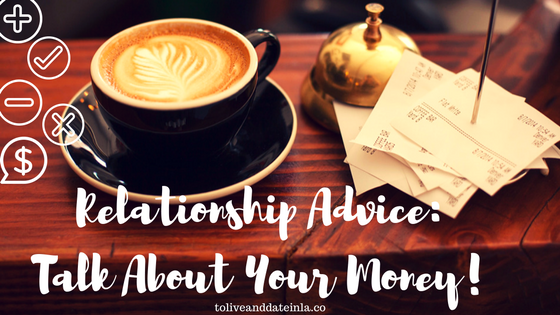 No one likes to talk about money. No one. Let me tell you what people like to talk about: How much they paid for their purse or car. How much their new Jordan's or Gucci sunglasses cost. How much money they spent on the gift they just bought, or dinner, or shots at the club. We can't forget about how people love to show off their money too. How many Twitter, Facebook and Instagram pics have you seen of someone holding a gigantic stack of money? I won't even get into how many "Outfit of the Day" pics there are…everywhere. Oh, and how many Louboutin, sneaker, and diamond watch pics do we view on Instagram every damn day?
Here's the thing, no one likes to talk about money, and here is what I mean with my statement: where are all the 401k Facebook updates? How about the Tweets about paying off a credit card, student loan, or car debt? I've never seen anyone post about their retirement savings account or what they're doing to raise there credit score. This is what I am talking about when it comes to money, and the difference between the examples I have given, can make or break your relationship.
Does money matter in a relationship? YES. If a man asks you out on a date, do you expect him to pay? If you ask a man out is it not fair for him to expect you to pay? Money comes into play in the very beginning stages of your relationship. One of the first questions asked by us of a new love interest is, "What do you do for a living?". Issues over money are the leading cause of divorce. Money is an essential and must be discussed. So, how do we get to a point to where we can openly discuss our financials with our partner? By talking! Seriously, communication. That's it. Do it, do it now…well wait until you finish reading this post first, then do it.